Tag:
Canada Permanent Residence
The province of New Brunswick has announced that they would launch a new immigration pilot for critical workers namely, the New Brunswick Critical Worker Pilot...
Read More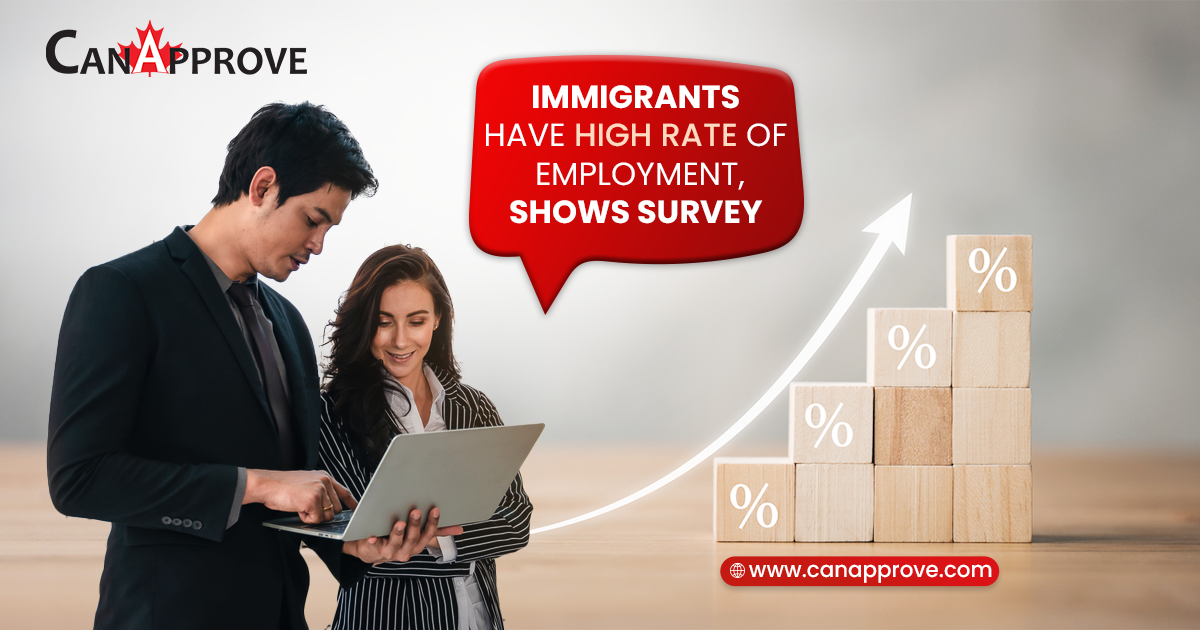 Immigrants in Canada have been successful in finding employment and filling some of the gaps in Canada's labour force, revealed the Labour Force Survey...
Read More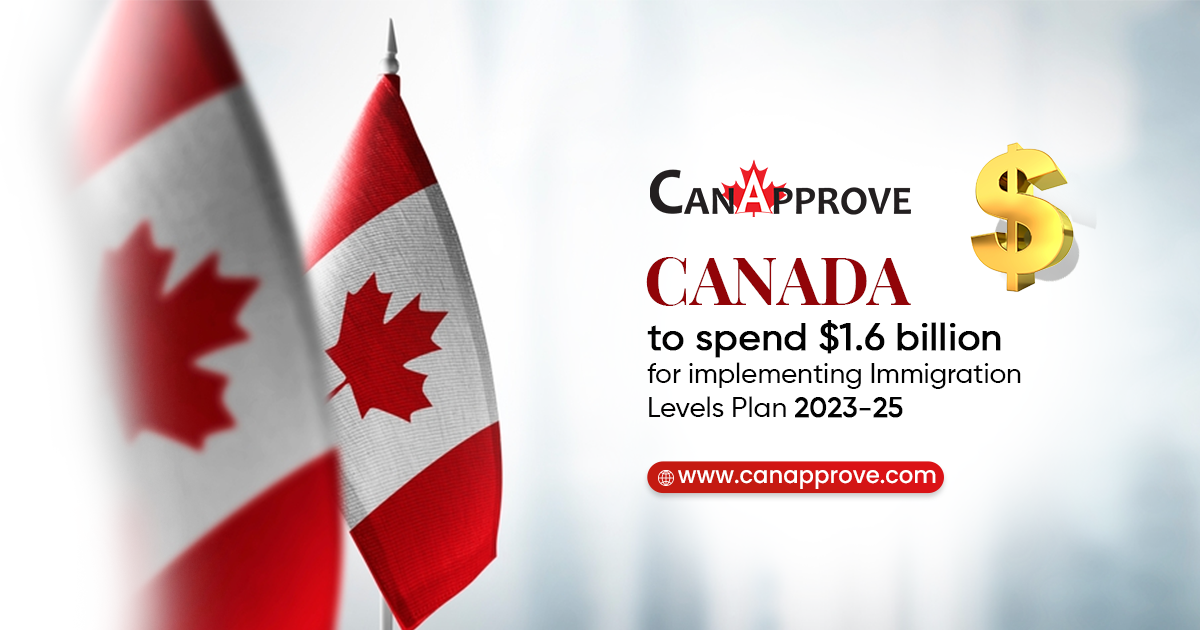 Canada will be spending $1.6 billion over six years, and $315 million during the one year after this period on the processing and settlement of new immigrants,...
Read More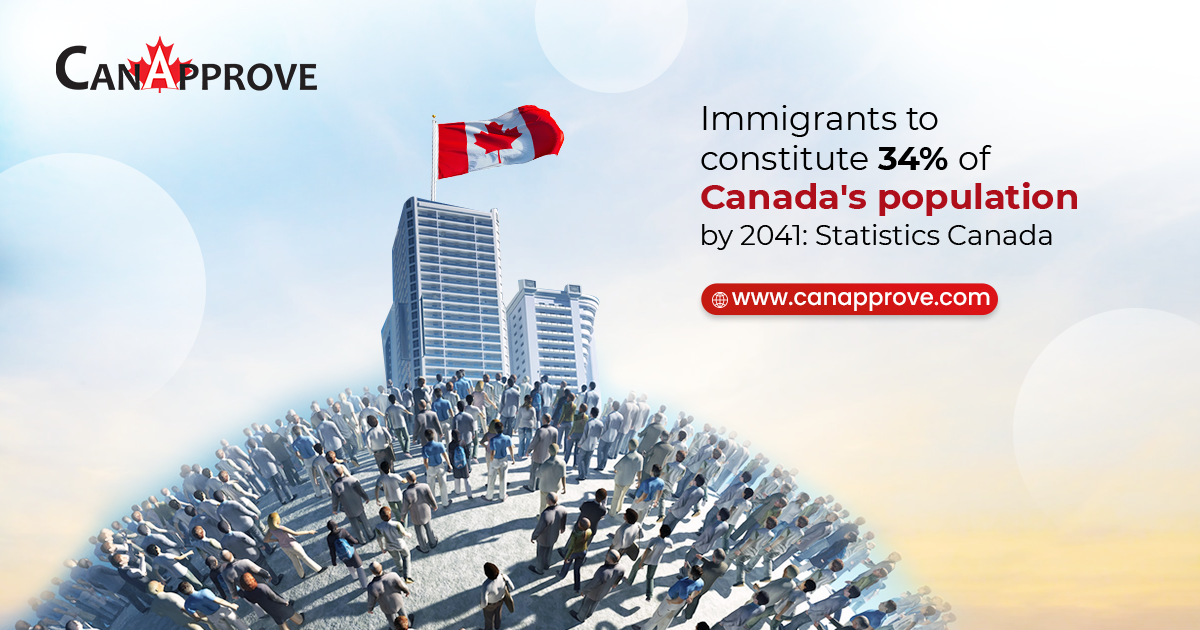 A new report of Statistics Canada shows that 23 per cent of Canada's population are landed immigrants or permanent residents. According to this report,...
Read More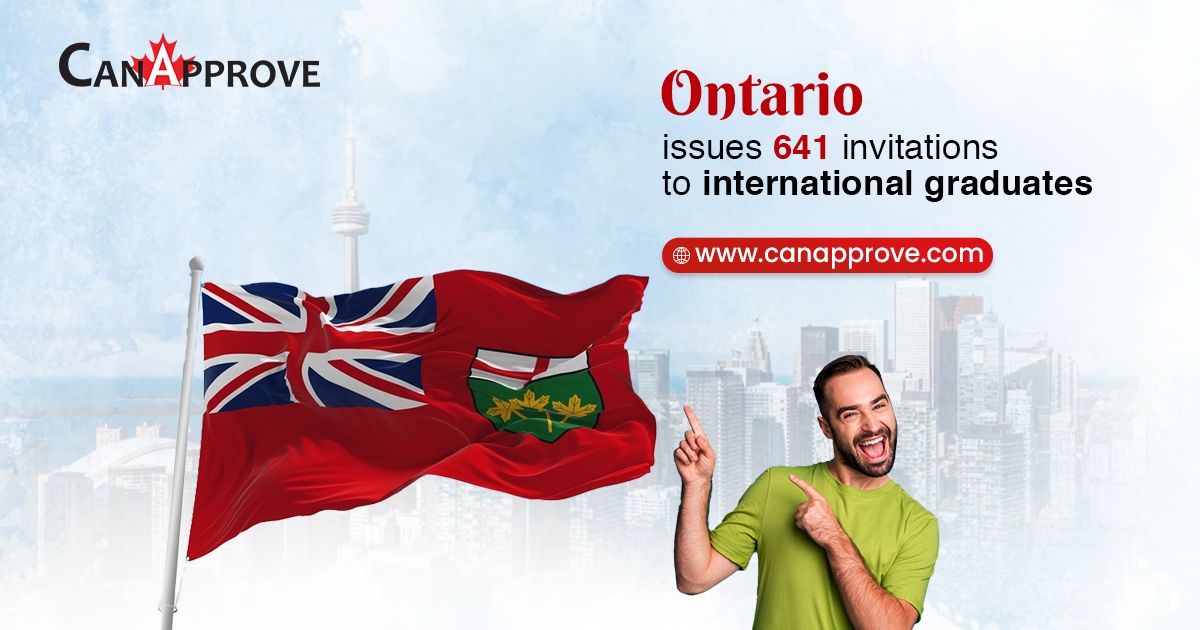 Ontario recently conducted two new Expression of Interest (EOI) draws recently and invited 641 immigration candidates to apply for provincial nomination. The...
Read More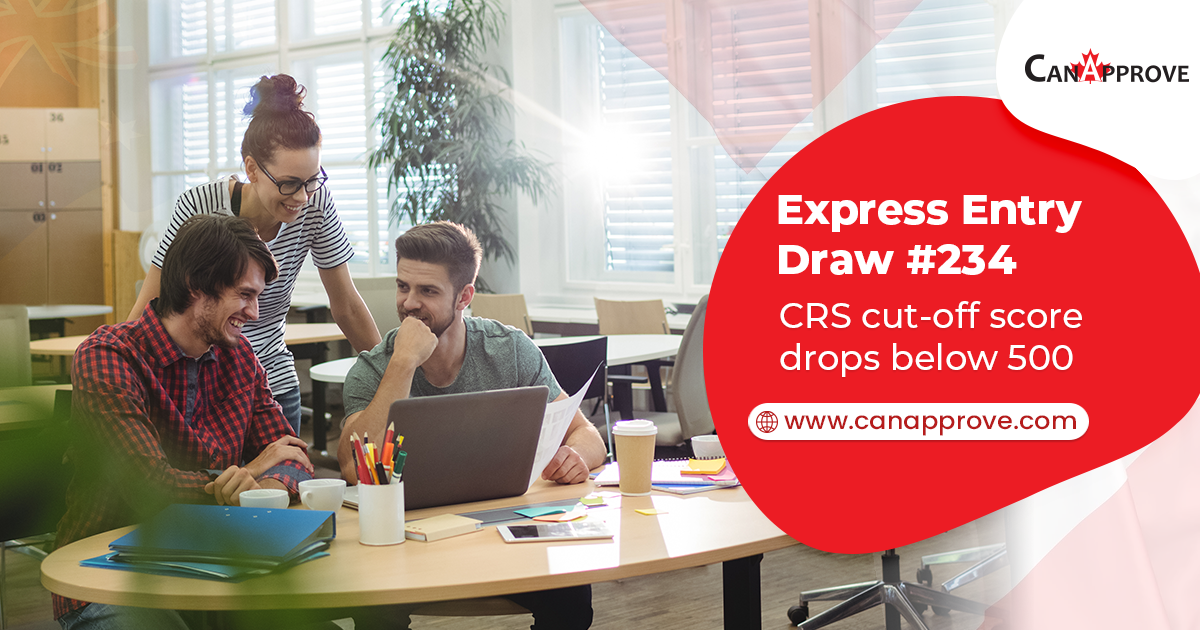 In the latest all-program Express Entry draw held on October 26, Canada invited 4750 candidates with a minimum Comprehensive Ranking System (CRS) score of 496...
Read More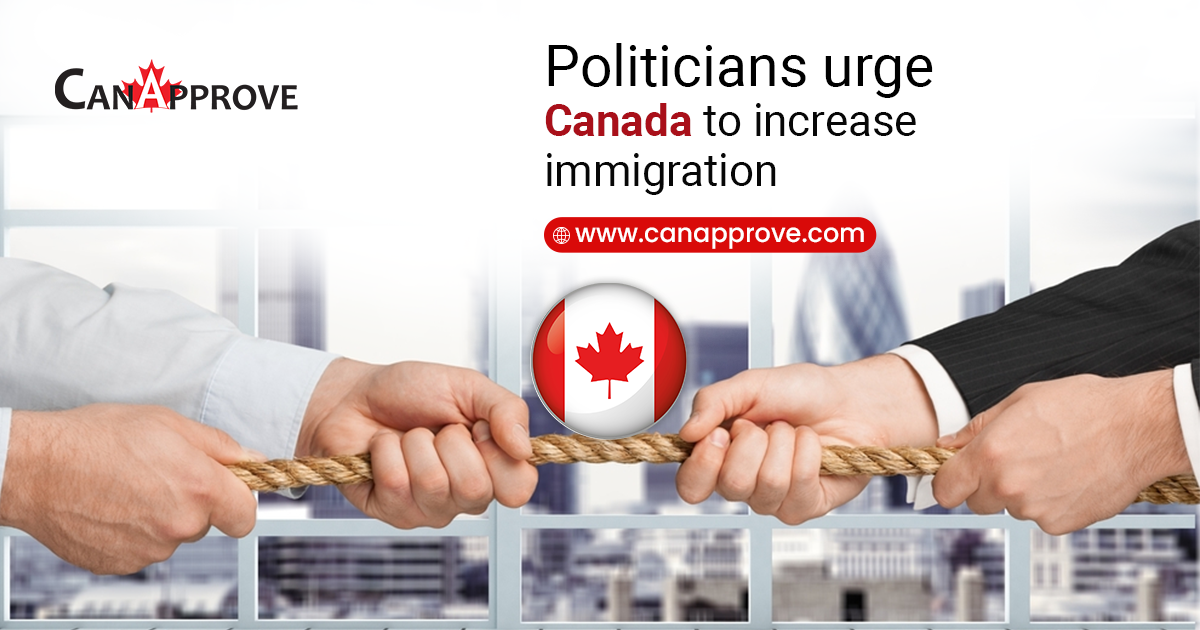 Two members of the Liberal Party of Canada have urged the government to increase the level of immigration in order to meet Canada's population and...
Read More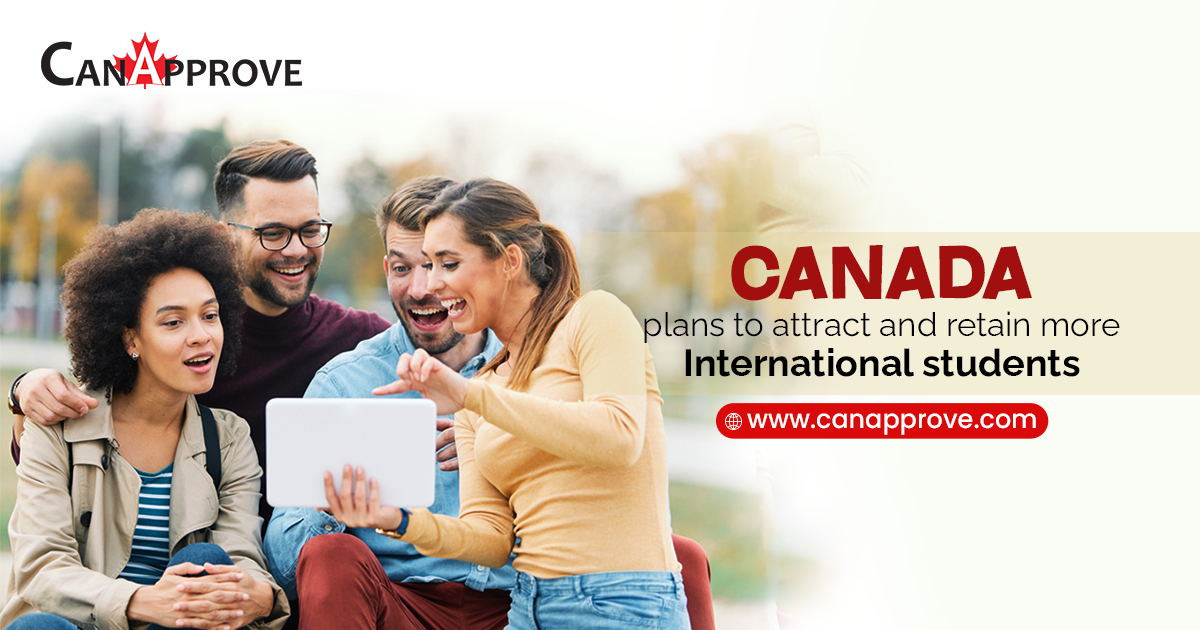 Canada is planning to welcome more international students in the coming years and make more efforts to retain the talented students in the country. Canada is a...
Read More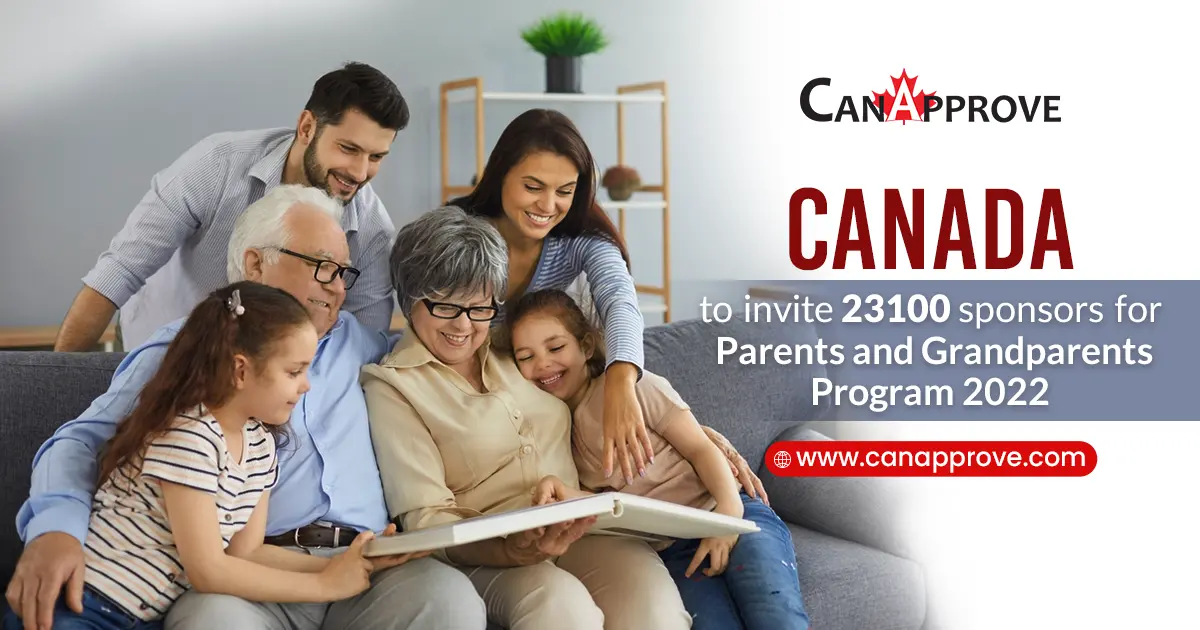 Canada will invite 23100 potential sponsors under the Parents and Grandparents Program (PGP) for the year 2022, it has been announced. The Immigration,...
Read More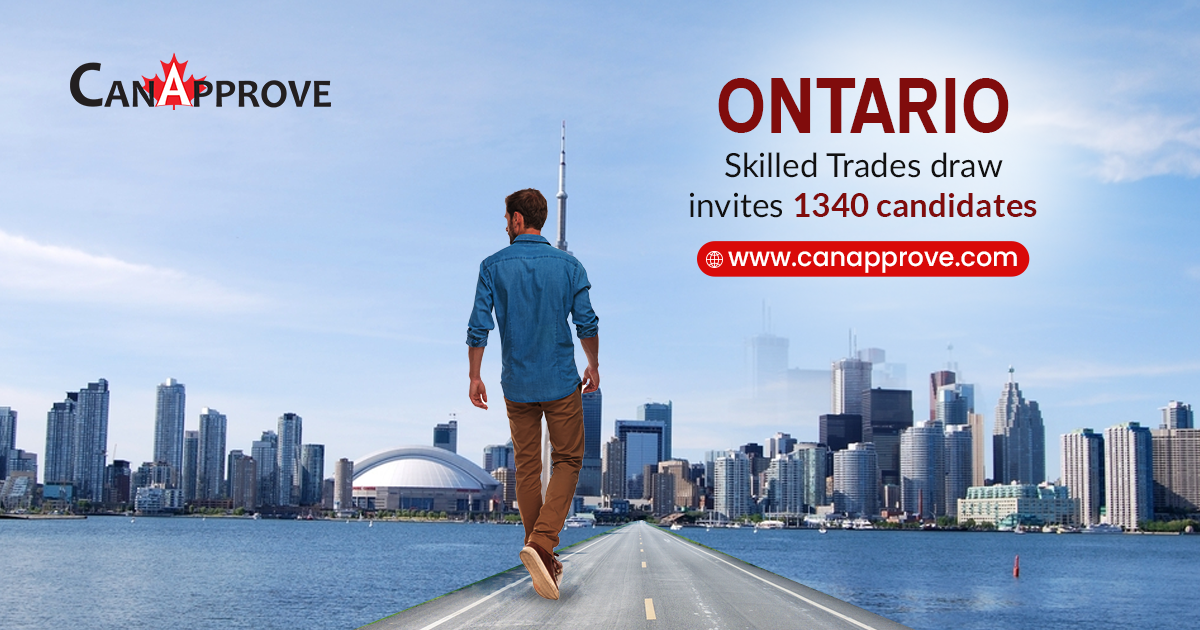 In the latest Ontario Immigrant Nominee Program (OINP) draw held on September 29, the province invited 1340 Express Entry Skilled Trades Stream candidates to...
Read More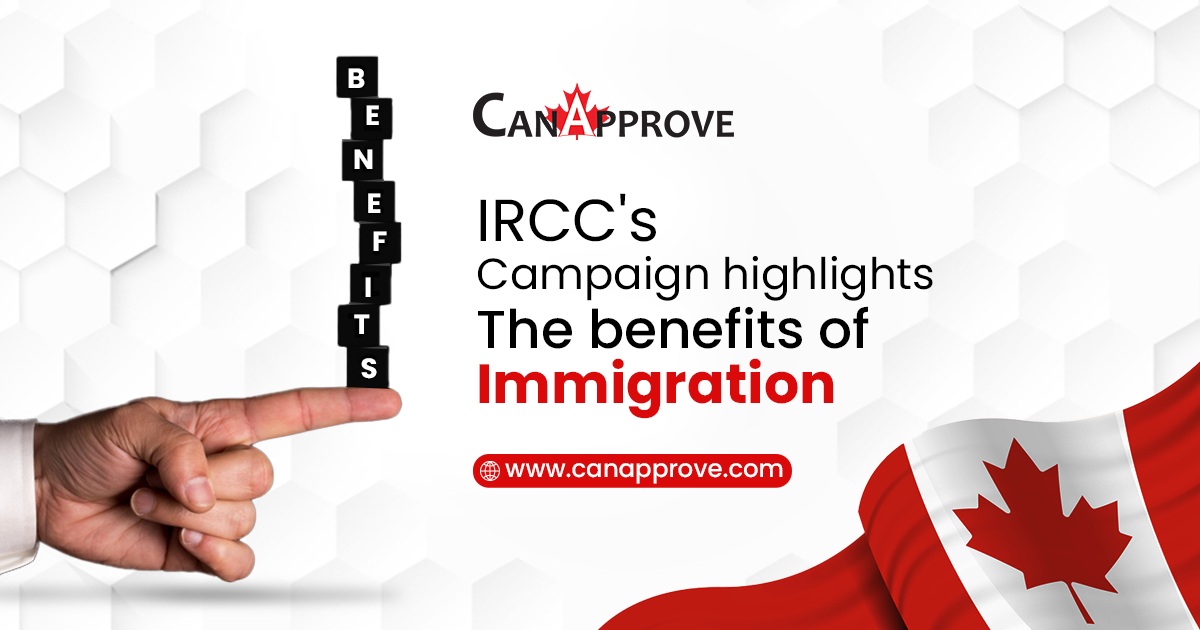 The campaign, #ImmigrationMatters or #WelcomingWeek2022 being run by the Immigration, Refugees and Citizenship Canada (IRCC) is creating awareness on...
Read More